about
Welcome to my website ...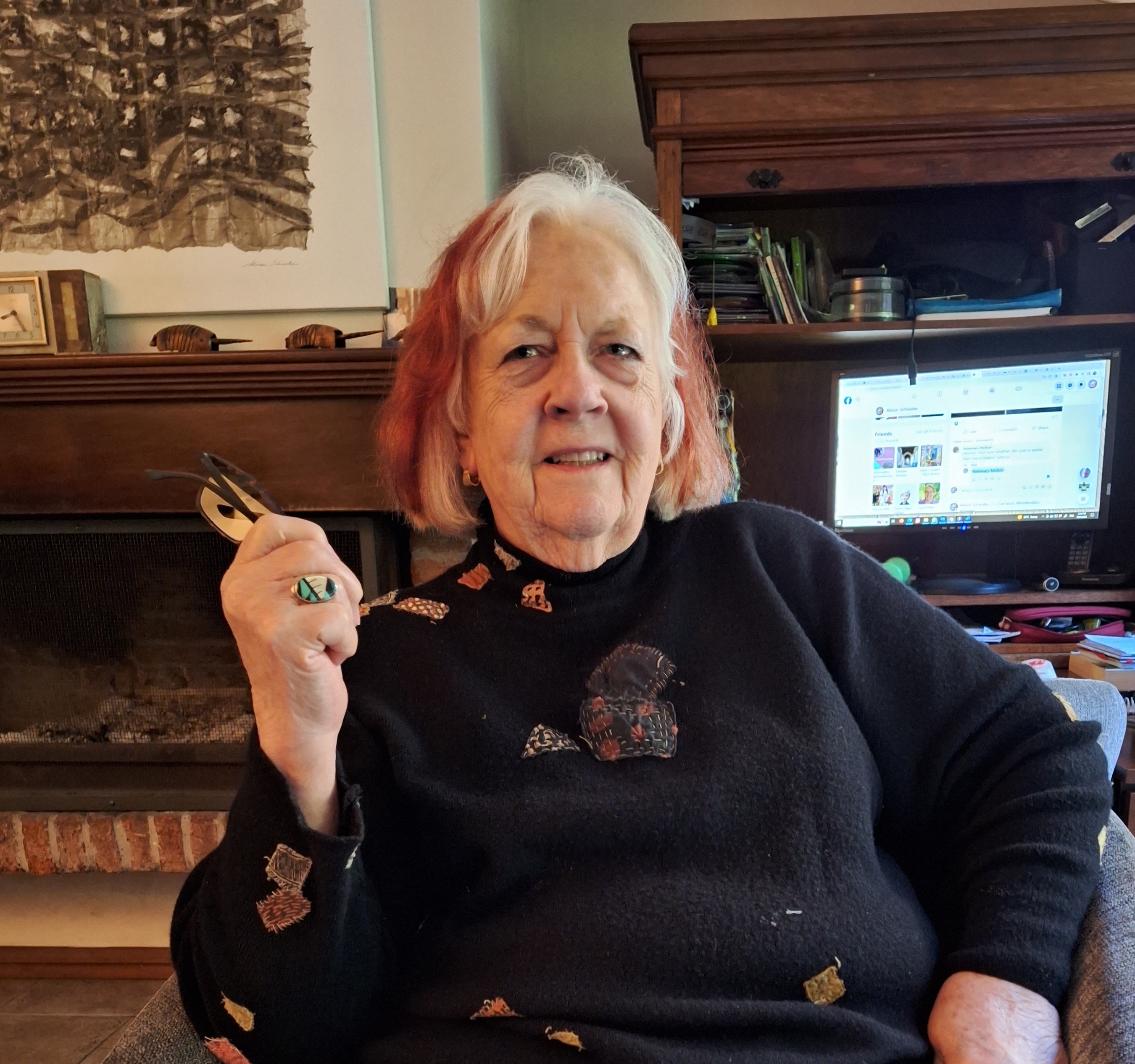 My quilted contemporary mixed media wall quilts are assemblies of line and rhythm in colour and texture. Using a variety of materials and low-tech methods, I produce individually crafted works that can project an individual atmosphere while absorbing sounds from the shiny, hard surfaces of modern interiors. Most of them are designed large enough to hang (~1m – 2.5m) but smaller ones are ideal for framing or mounting on stretched canvases.
The domestic skills of dressmaking and embroidery were taught to me at home and school during my 50s Australian childhood. These continue to underpin my textile art of abstract, minimalist designs inspired by shapes, colours and textures of landscape. From the 70's I exhibited mixed media works as a creative embroiderer, but in the late 80s, after a brief exposure to traditional quiltmaking, I began designing and making my own original textile art. My works are principally art quilts featuring simple, primal shapes in grid formations using low-tech techniques, mainly hand stitch, machine piecing and fused applique.
My work is held in public and private collections in Australia, USA, Argentina and Uruguay. In addition to solo exhibitions in those countries, my art has appeared in many prestigious international juried, invitational and curated group exhibitions, including 6 Quilt Nationals and several Art Quilt Australia biennials. I exhibit regularly in USA and Australia, occasionally teach workshops, and welcome opportunities to speak to textile and fibre art groups.
My work is for sale, and I undertake commissions. Contact me for further information.
My blog, www.alisonschwabe.com/weblog/ is in effect my artist's diary where I write on interesting and influential experiences such as exhibitions or workshops attended; and I outline and discuss some of the sample making to explore materials or techniques I'm considering for new work.
I discuss recent work in Quilt National quilts here: QN21 and QN23
Follow me on Instagram @schwabealison Facebook https://www.facebook.com/profile.php?id=100082231031799